Business
Telephone
Equipment
Serving Southern California Including Orange County, Inland Empire, and Eastern Los Angeles County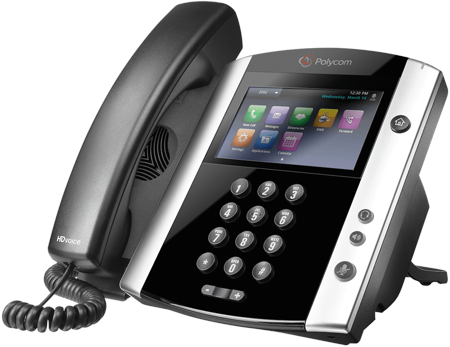 VOIP systems. Sales Service and Installation of Business Telephone systems
Call accounting, call center applications, call distribution, call history, standard or customized reports. Fiber Optic Deployment.
In depth analysis of internet bandwidth, cost containment, multi-location networks, infrastructure cabling, CCTV and more.
Southern California Technology Solutions
If you need a phone system for your business, you can count on Southern California Technology Solutions to have exactly what you need. We can help you determine your needs and provide you with a communication system that is customized for you, and can also grow as your business grows. We are competitively priced and can set up any system from traditional telephones to comprehensive networks. We also maintain and service other major brands of telephone systems.
They came to update all of our company phones and were super fast and helpful. We cannot thank them enough for being so responsive and assisting us throughout the change of our phone system.
Mike T.
CEO
This company replaced our aging phone system in on business seamlessly at a fair price in many years of people coming to our office to repair or install equipment few if any have been as competent or as pleasant as them.
Teresa Y.
Manager